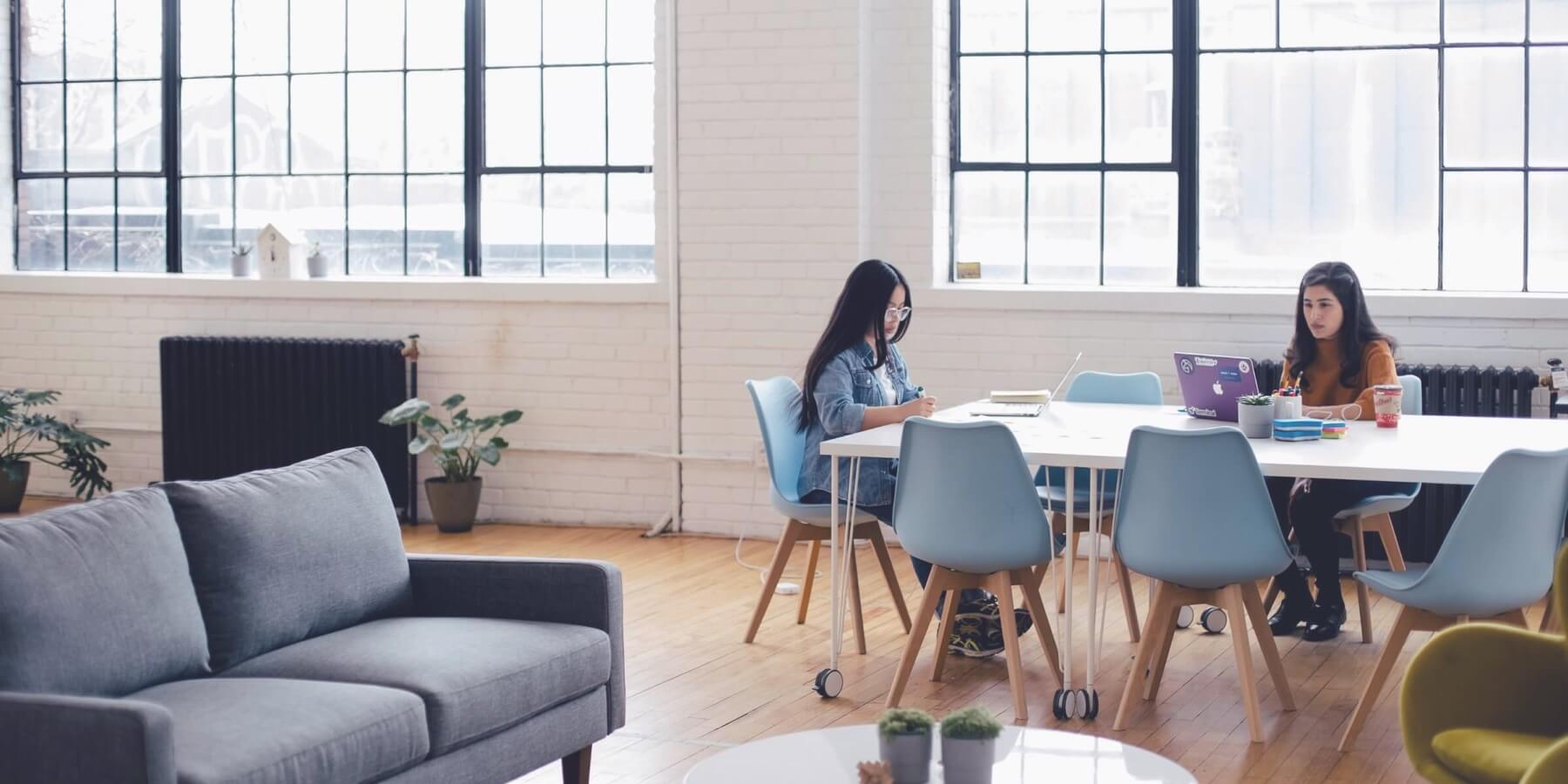 Critical learning
Learn entrepreneural skills you can use to start eraning immediately
Access tutors
Gain direct access to tutors and experience hand-holding on a new level
Powerful community
Connect with amazing people also on the same journey as you are
Learn. Stay ahead
Our formulation courses are incredible for stay at home mums and young ladies looking to launch their own products
Register now
Haircare formulation course
Understand how you can formulate effective natural haircare products
Videos
Join live video sessions with our tutors
Learning materials
Access our full library of learning content
Live support
Did you run into issues while formulating? Get instant support
See all course benefits Over the years, our natural hair care products has superchanged mums and babies, now we want to do more - empower them with the skills required to earn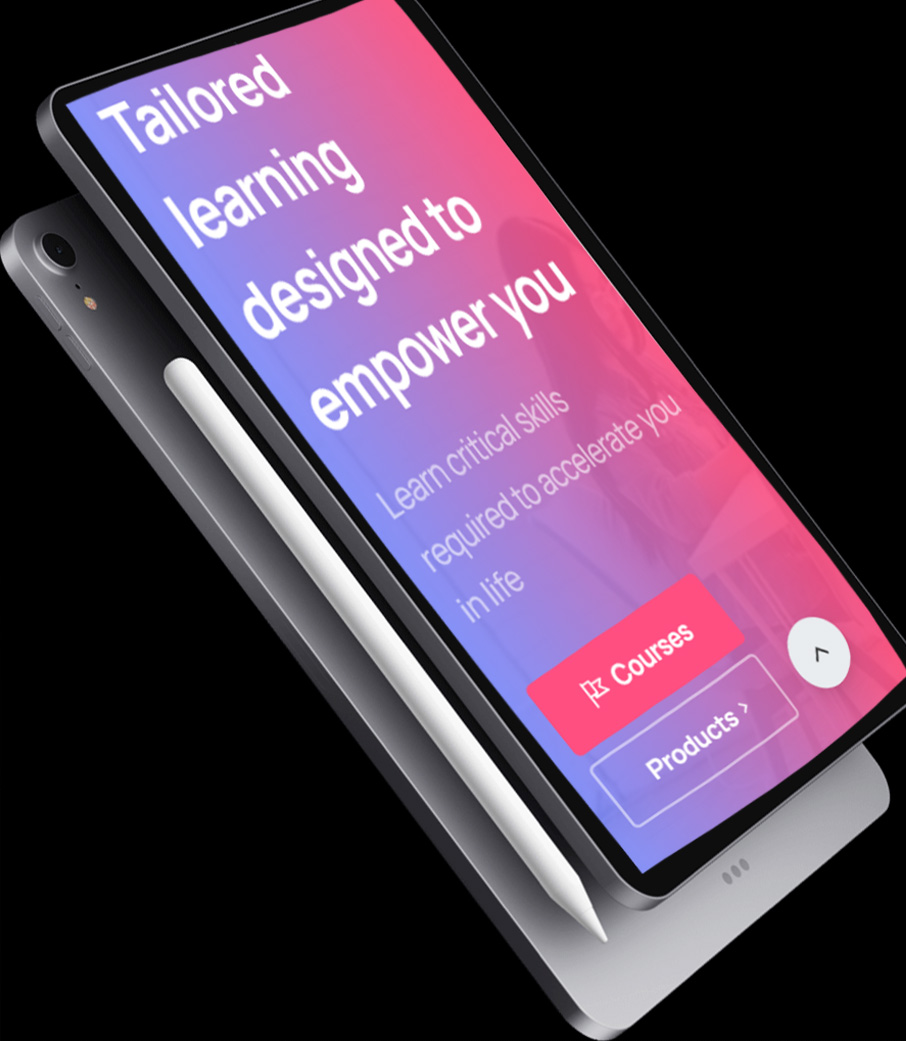 We have a full blown marketplace powered by vetted vendors, where you can purchase original herbs, equipments and essential oils needed to formulate…or join the Eagles and enjoy up to 40% discount on our whitelabel resellers program
All for you!
Get skilled
Learn everything, copy out formular which has delivered results over the years
Reseller plan
Alternatively, you can decide to resel Ewoma Organics products in your area
WHite label
Don't have the time? Get our proven oils & creams, add your own label
Marketplace
Discover our premium marketplace where you can buy original items for formulation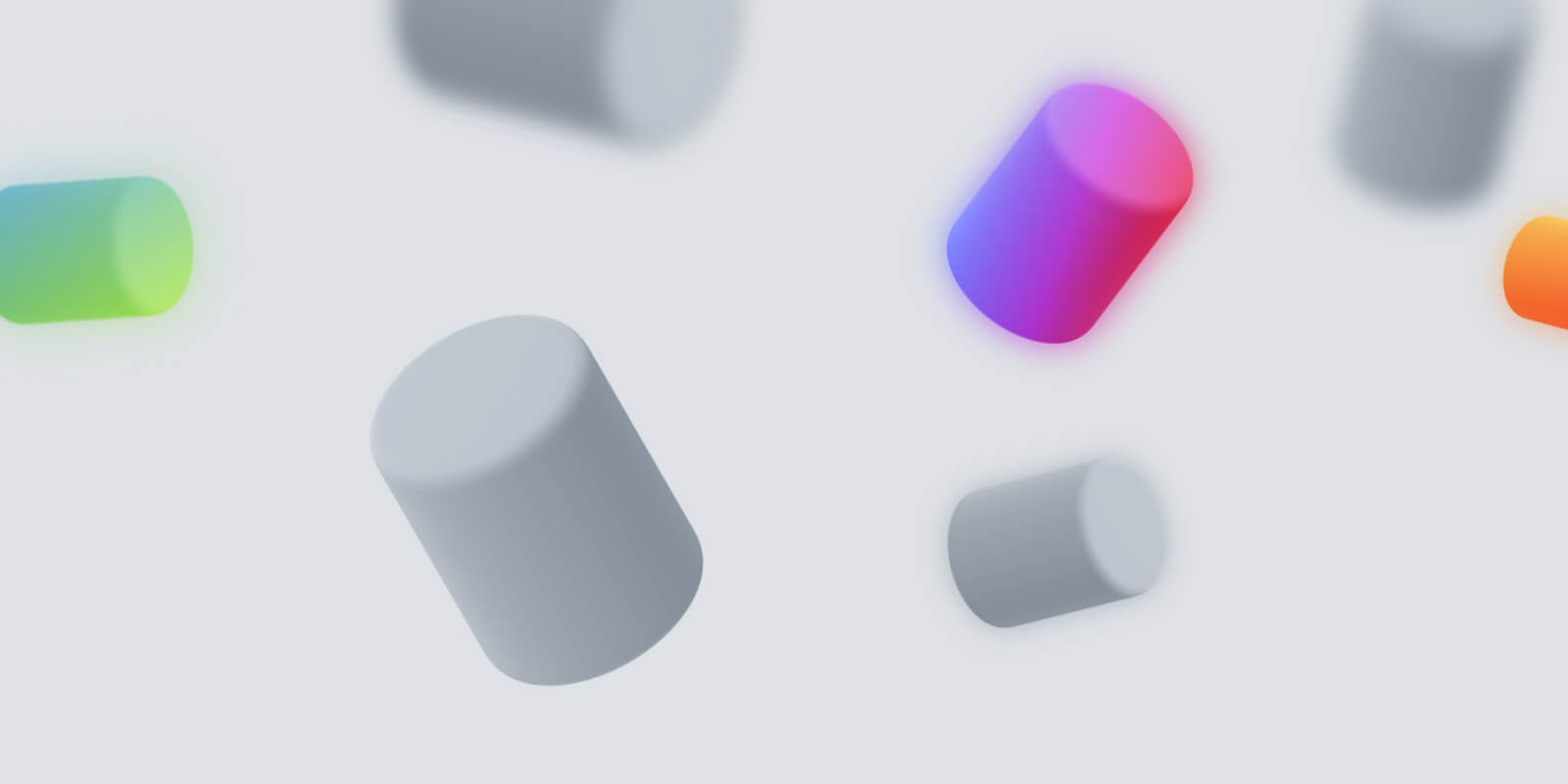 Thousands

of

customers

trusted

Ewoma

Organics

products!
We've got hundreds of testimonies, our products are effective and genuine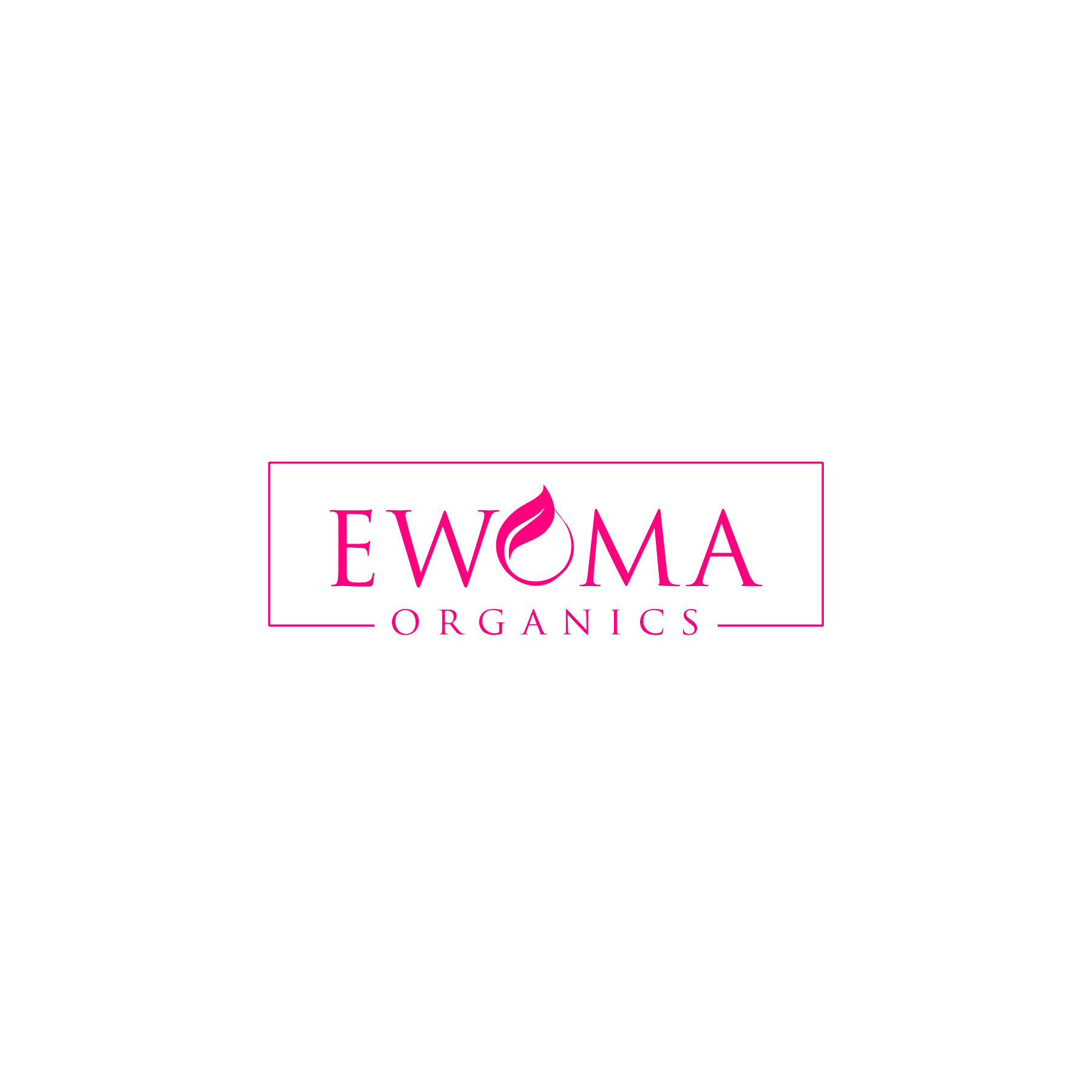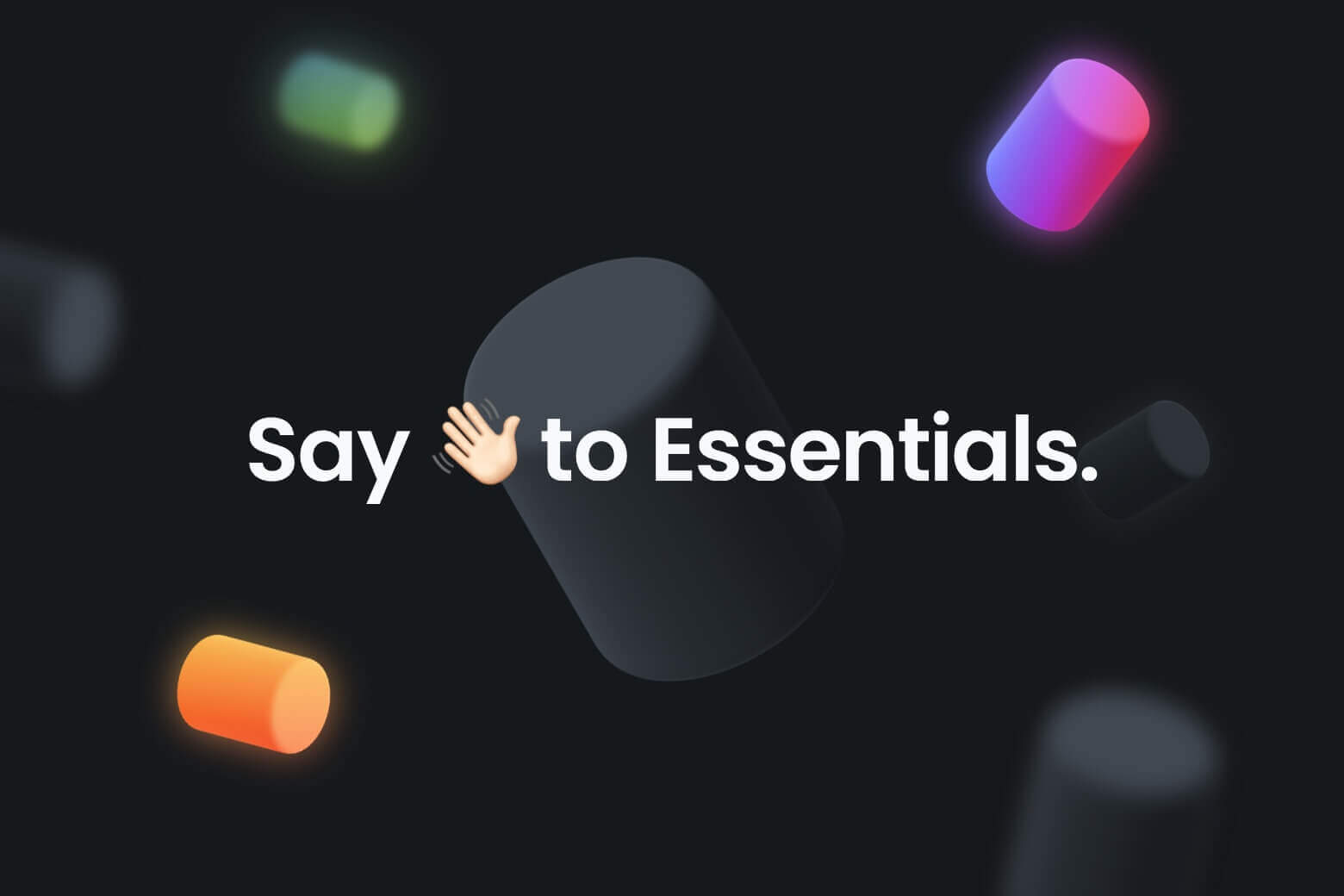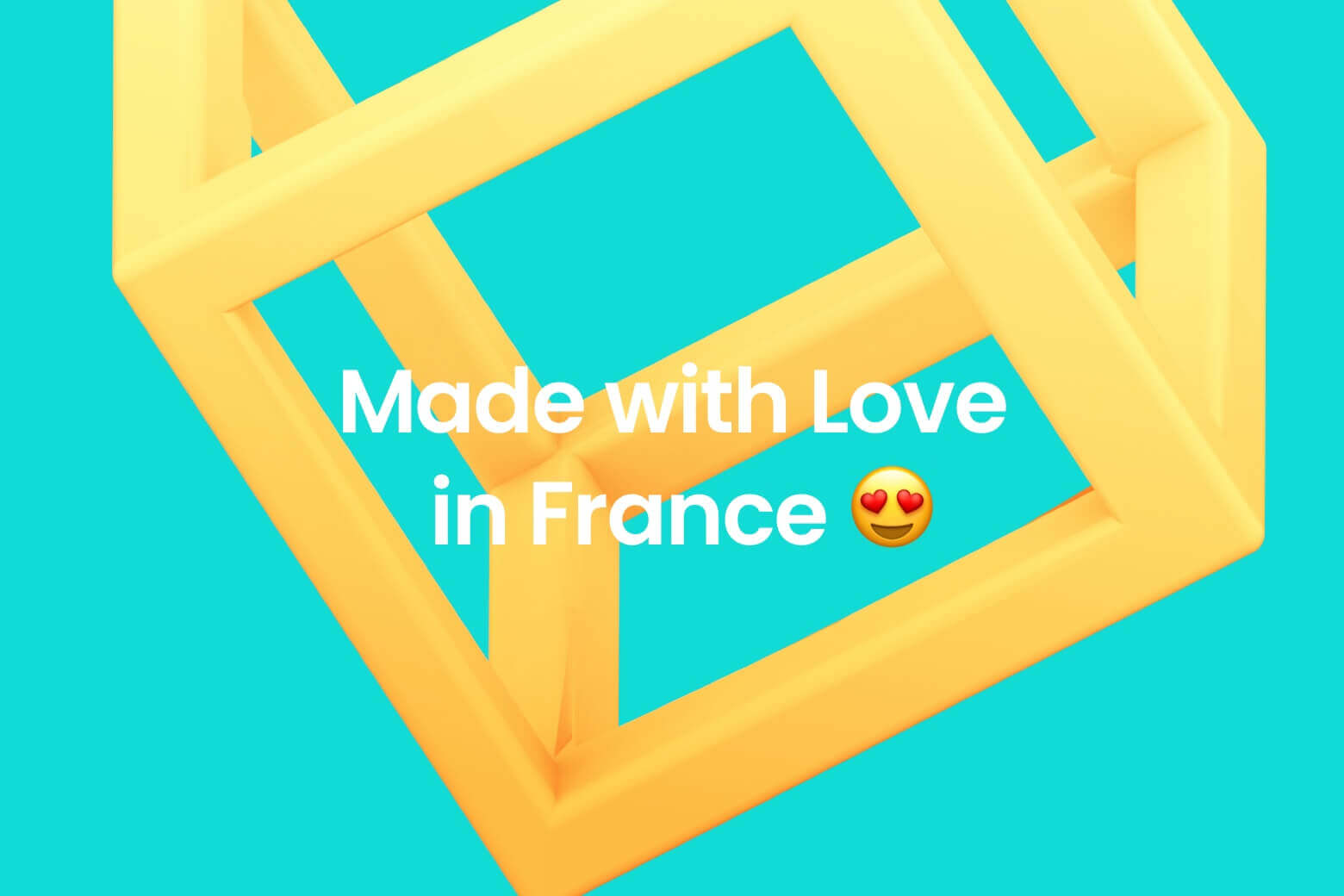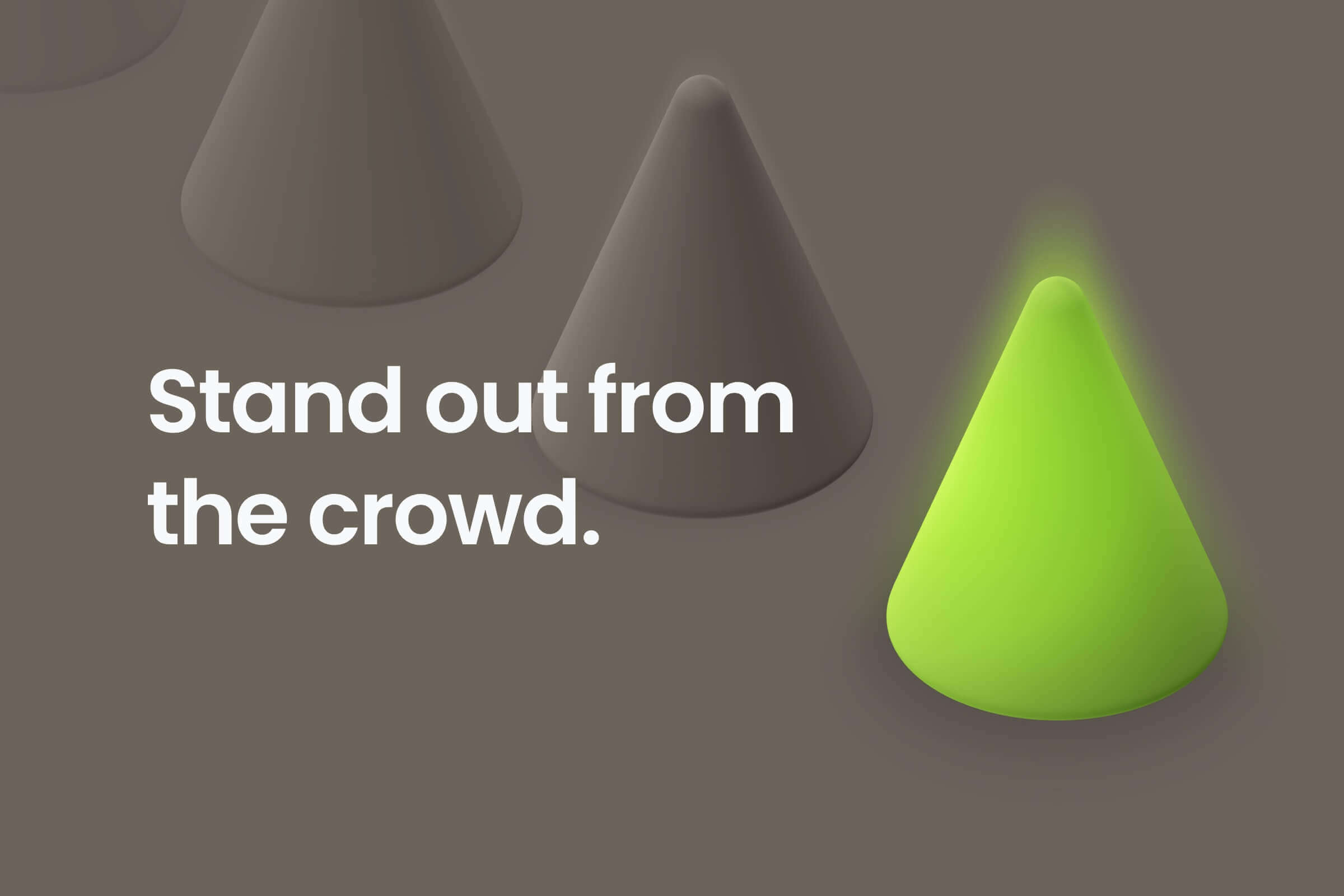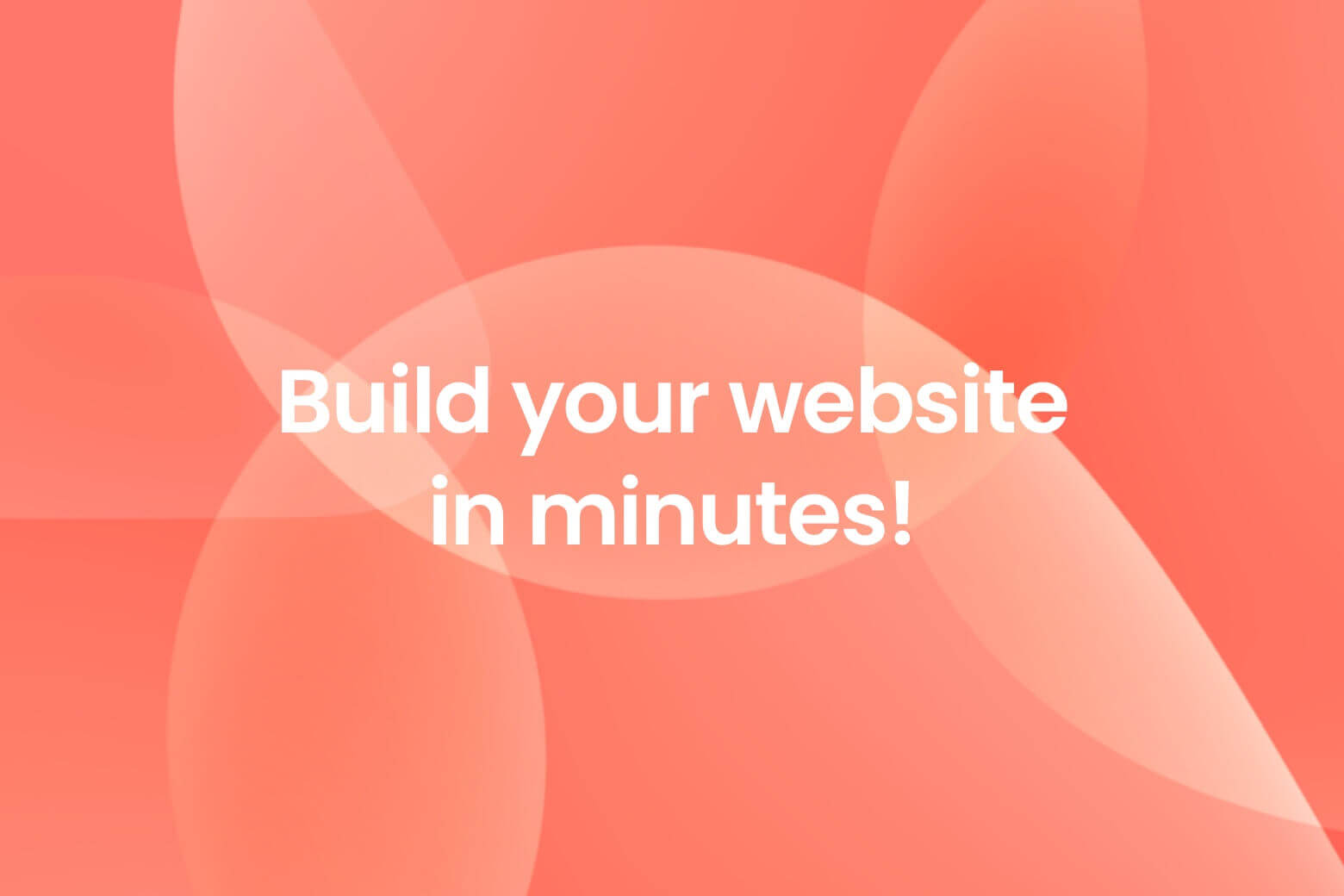 Unlimited Possibilities
Create

stunning

&

effective

products